Proper water conditioning can extend the life of your main plumbing system and all plumbing fixtures. Hard water is the culprit behind many clogs, and contributes to the lack of water pressure throughout the home. Untreated water also, over time, can cause damage to and diminish the life of appliances, fixtures, and surfaces. Hard water also dries the skin and scalp, wears out clothing and linens, and leaves spots on dishes.
Water conditioning systems designed for the whole house provide access to clean water for drinking, cooking, bathing, cleaning, gardening, entertainment, and more! They can even produce household savings through reducing cleaner, soap, and detergent usage.
Haldeman Mechanical encourages customers to prolong the life of their plumbing lines and fixtures, as well as appliances, by implementing a water conditioning system.
Our Water Conditioning System Services Include:
Service, installation and repair of residential and commercial water conditioning systems
Water conditioners, softeners, and filters
Whole house filtration systems
Ultraviolet purification systems
Acid neutralizers
Chlorine and iron filters
Point-of-use and under counter systems
Filter cartridge units
Treatment systems for municipal and well water systems
Free testing for hardness, iron, acid, and chlorine
Additional lab tests as needed for a fee
24-hour emergency service on all makes and models
Discount annual service contracts available
Schedule a repair with our online form or by calling our office today: (717) 665-6910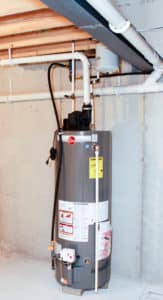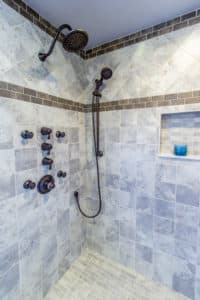 Water Conditioning Systems Service Plans
Proper maintenance is the best way to ensure your water conditioning systems remain in excellent condition for ongoing reliability. Haldeman Mechanical offers economical Customer Assurance Agreements that will help keep your water conditioners in tip-top shape. If you'd like to decrease the likelihood of the need for water conditioning system repair, consider signing up for a Customer Assurance Agreement.
Learn more about our money-saving service agreements »
Service Area
From our Manheim office, we help homeowners enjoy better, healthier water in the surrounding communities, including Lititz, Lancaster, East Petersburg, Landisville, Mount Joy, Mountville, Elizabethtown, Mount Gretna, and Columbia.
Contact Us Today for Your Water Conditioning Needs
To receive a quote for a new water conditioning system or to request a service call, use the form on the right of this page or call us today: (717) 665-6910.