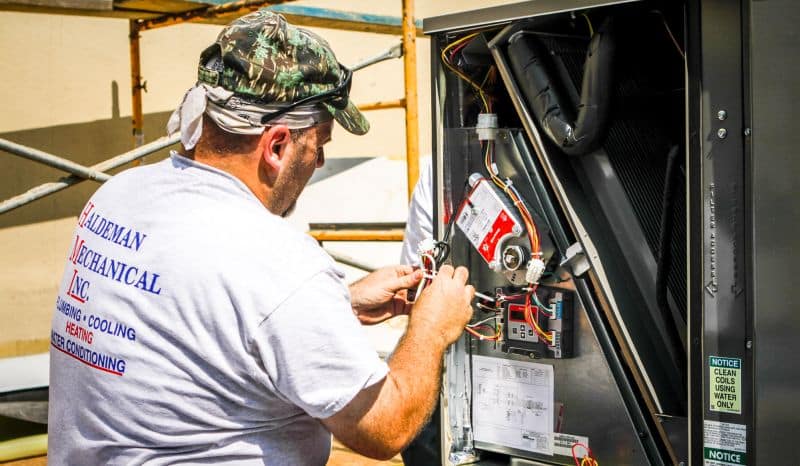 Our Foundation
Who we are and what we aspire to be
Mission
To provide plumbing, heating, cooling, and water conditioning services that assure the public of comfort, safety, and pleasure in an accurate and efficient manner.
Vision
To continue the pursuit of excellence as we perform the duties of our trade while providing our customers with extraordinary service.
Purpose
To glorify God and acknowledge He is our creator and realize that all we are blessed with comes from Him.
Values
Integrity and honesty in our business practices, professionalism in our work, morality in our actions, and purity in our endeavor to be good stewards of our finances is what we value most.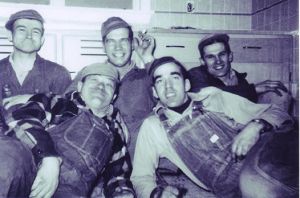 Learn more about our family-owned HVAC company got its start.
---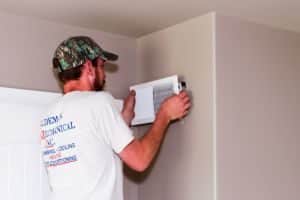 Read short bios of our team members.
---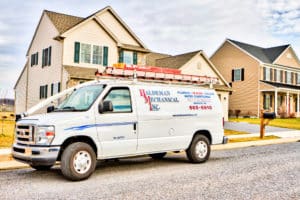 See our service area map and the towns we serve in Lancaster and Lebanon Counties from our Manheim headquarters.
---

Learn more about our commitment to fair prices and your 100% satisfaction with our work.