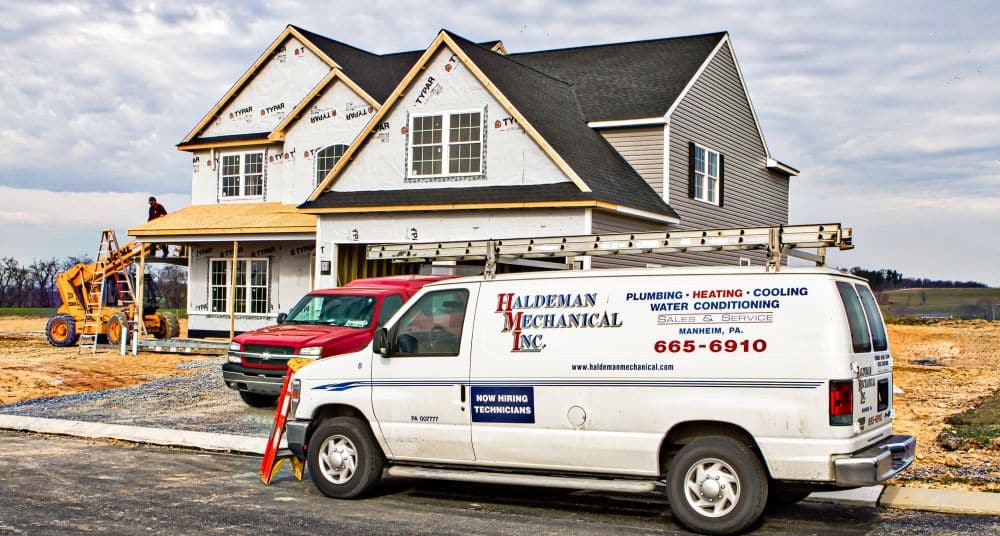 Are you a home builder looking for a plumbing or HVAC contractor in Manheim, PA? Are you a homeowner looking to build an addition to your home? Call Haldeman Mechanical and let our team of experienced plumbers and HVAC technicians design and install your plumbing and heating systems.
New Construction Plumbing, Heating, & Cooling Systems
When building a new home or addition, it's important to keep everything on schedule. Subcontractors need to get their work done efficiently and in a timely manner, so the walls can be closed in and the next stage of construction can continue.
At Haldeman Mechanical, we install plumbing and heating systems in new construction throughout Lancaster County. We can work as a subcontractor to a general contractor or builder, and we can design the systems or work from existing plans.
Our New Construction Services Include:
Rough in plumbing, including water, gas, and sewer lines
Rough in HVAC system, including ductwork, gas lines, and plumbing for radiant heating
Installing heating systems and controls
Installing bathroom fixtures
Installing kitchen fixtures
Connecting gas, water, and drain lines to appliances
Installing hot water heaters
Installing heating registers
Call us today to see how we can help with your new construction project: (717) 665-6910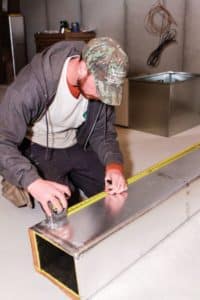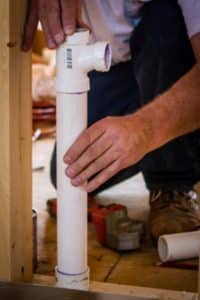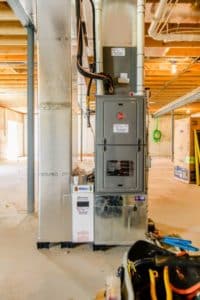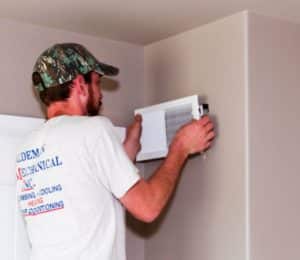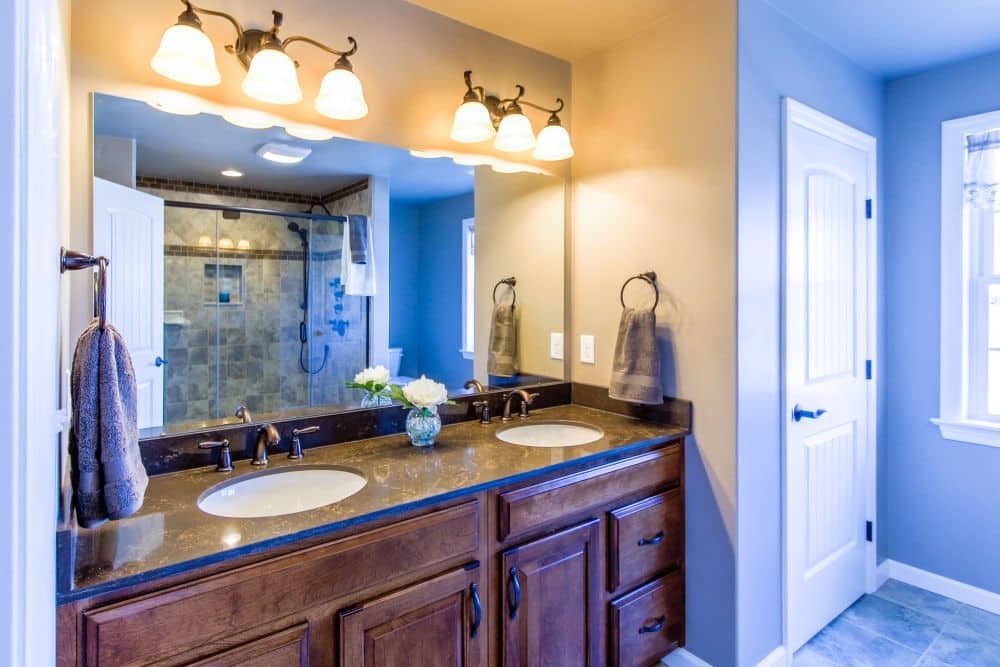 Contact Us Today for New Home Construction
To reach Haldeman Mechanical, use the form on the right of this page or call us today: (717) 665-6910.