If you are new to the Manheim, PA area, or are looking for a new company for all your plumbing, heating, cooling and water conditioning needs, consider Haldeman Mechanical Inc. Since 1939, homeowners in Lancaster County have trusted Haldeman to keep their home's plumbing and heating systems running. Don't just take our word for it; hear what our customers have to say about our service.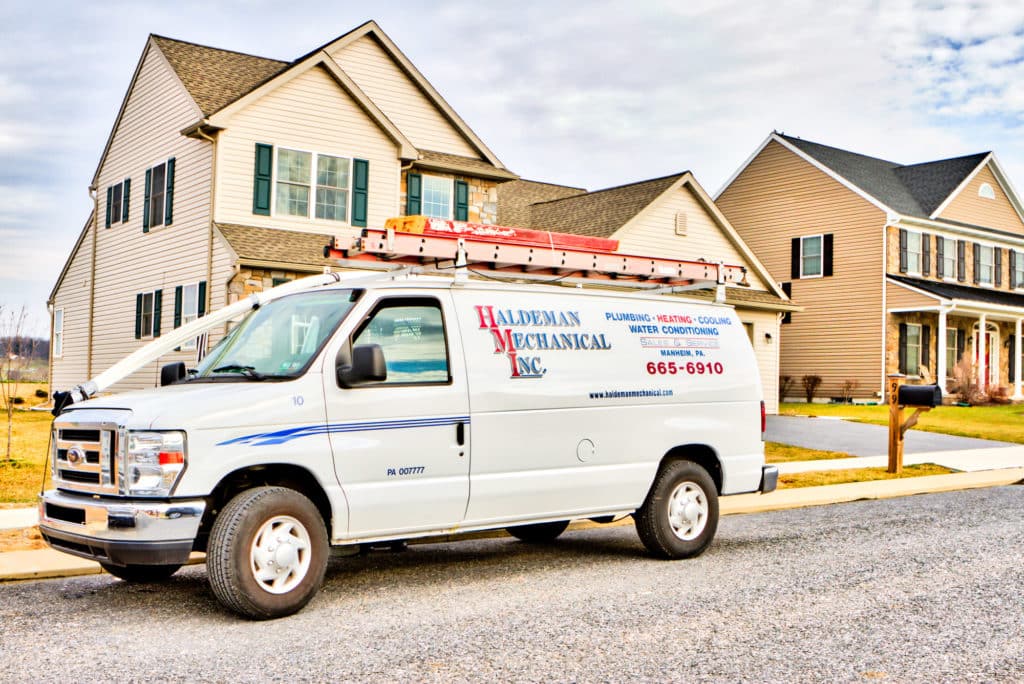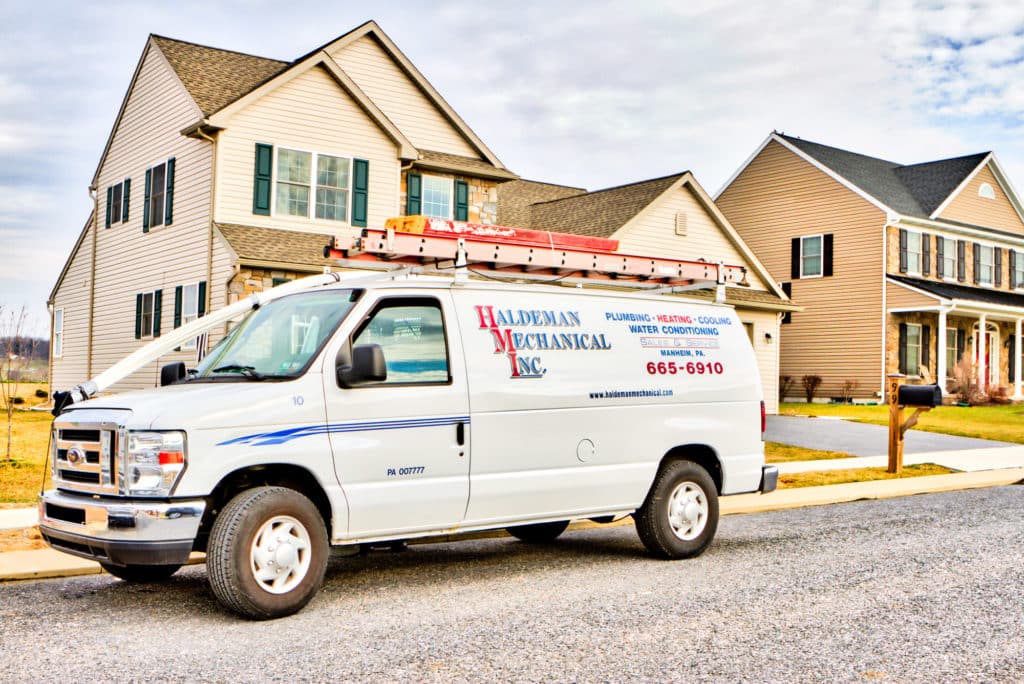 Here are some of the reasons why families turn to Haldeman Mechanical for their home repair needs:
We're Experts
Haldeman Mechanical has been in the plumbing, heating, cooling, and water conditioning business since 1939. We bring an unparalleled level of experience to each and every job.
In addition to our experience, our team of HVAC technicians have years of both classroom and hands-on training. Many of our plumbers have their Journeyman plumbing license, and HVAC technicians hold an EPA Universal certification. This means our team can work on and repair your home's systems, no matter the brand, size, or age.
Fair Rates
Because we charge only for the time and materials it takes to complete each job, Haldeman Mechanical can keep our rates competitive. We save you money and get the job done right!
Preventative Service Plans
A preventative service plan offers peace of mind that your plumbing and heating and cooling systems will be well-maintained and less likely to break down. Plus, you'll receive discounts on labor and any parts.
Commitment to Your Satisfaction
At Haldeman Mechanical, we take pride in our work. That's why we are committed to your satisfaction. You will not receive an invoice until you are completely satisfied with our work.
Convenient 24-Hour Service
For your peace of mind, Haldeman Mechanical offers our clients 24-hour service throughout our service area. You can rest assured that no matter when you need us, we will be there.
Contact Us for Service or a Quote
Call us at 717-665-6910 or use the form on this page to schedule a service call or to get a quote.