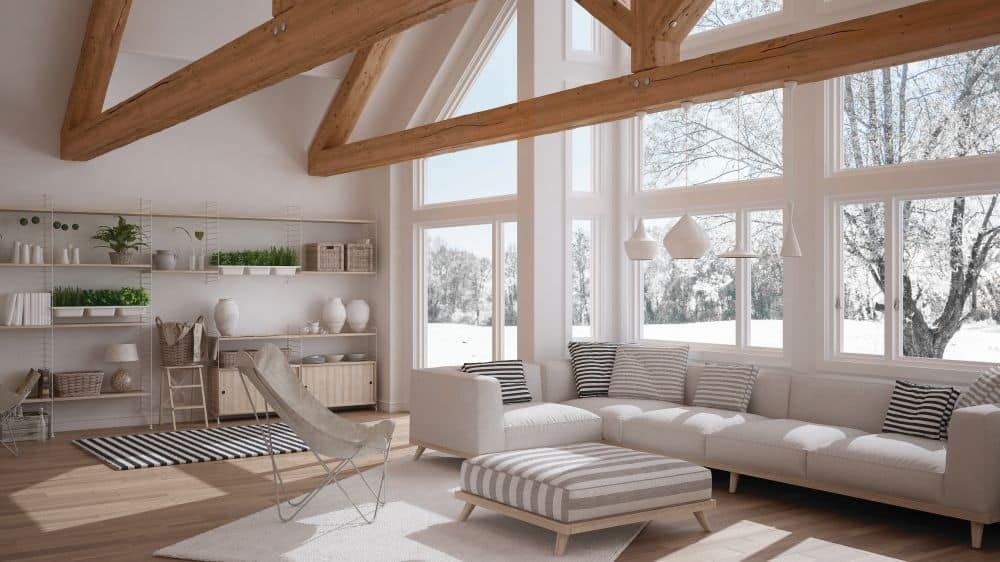 Believe it or not, cold temperatures are just around the corner and the winter snow won't be far behind. To ensure both the comfort of your family as well as the lowest possible energy bills, it's time to take some steps to prepare your heating system.
Call for Service on Your System
To keep your system running at peak efficiency, be sure to call Haldeman Mechanical to schedule a service appointment. We perform a thorough cleaning and full evaluation of your system to identify potential problems and ensure your system is running at the intended capacity. For even easier service, sign up for our Customer Assurance Agreement service contract. With no up-front costs, maintaining your system has never been simpler!
Replace Air Filters
Your HVAC air filters should be changed about every 3 months. These filters trap dirt and other irritating particles to prevent them from circulating through your home. When filters are clogged, they don't clean the air as thoroughly and can hinder the efficiency of your system. If you have a permanent electrostatic filter, be sure to remove and wash it every 3 months as well.
Check Your Furnace
Before the cold weather arrives, be sure to switch your thermostat to "heat" to make sure your furnace is working properly. Allow it to run for approximately 15 minutes. Pay close attention to identify any unusual noises, smells or variations in heating levels from room to room. Any of these issues could indicate a problem with your system and should be investigated by a professional technician.
Clean Your Air Vents
Inspect both your indoor and outdoor vents. For indoor vents, remove and wash vent covers and vacuum accessible ductwork to remove dust and other debris. For outdoor vents, make sure the vent is clear of vegetation, animal nests and other obstacles that might block air flow out of the vent.
Test Smoke/Carbon Monoxide Detectors
Make sure to test and replace the batteries in all of your smoke and carbon monoxide detectors to be sure they are working properly throughout the winter. One of each detector should be located on every floor of your home.
Clear Clutter Around Your Furnace
Over the warmer months when your furnace is not in use, clutter can accumulate around the unit. Be sure to remove everything from around or on top of the unit to avoid fire hazards when the unit is turned on for the season.
Cover Your AC Condenser
To keep your air conditioning condenser safe over the winter, be sure to cover it. A good quality cover will prevent debris and ice from accumulating inside the unit and will guard against damage from snow, hail, tree branches, animals and other issues.
Taking the time to perform these easy steps now will help provide comfort for your family all winter long while ensuring your system is operating at peak efficiency, thereby reducing your energy bills. Contact Haldeman Mechanical today to schedule your service appointment or for any questions.