As of January 2023, the Department of Energy is implementing new minimum HVAC efficiency ratings. SEER2 (seasonal energy efficiency ratio) ratings are a measure of how much energy is used to cool your home. The higher the rating, the more efficient the system.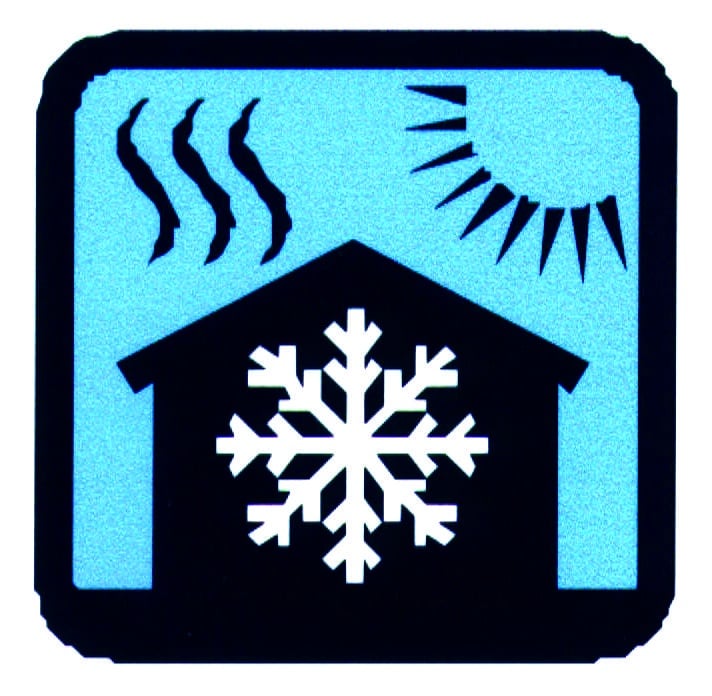 The new minimum for northern states will be a SEER2 rating of 14, up from the previous minimum of 13. What does this mean for consumers? If you are considering replacing your older AC or heat pump system, now is a great time to do so. Higher efficiency systems mean less energy consumption, lower energy bills and less impact on the environment by reducing emissions. Contact Haldeman Mechanical today and our expert team can help you determine which system is the right one for your home.
Not sure where to start?
Give Haldeman Mechanical a call. We can give you expert guidance on determining your HVAC unit's efficiency rating!