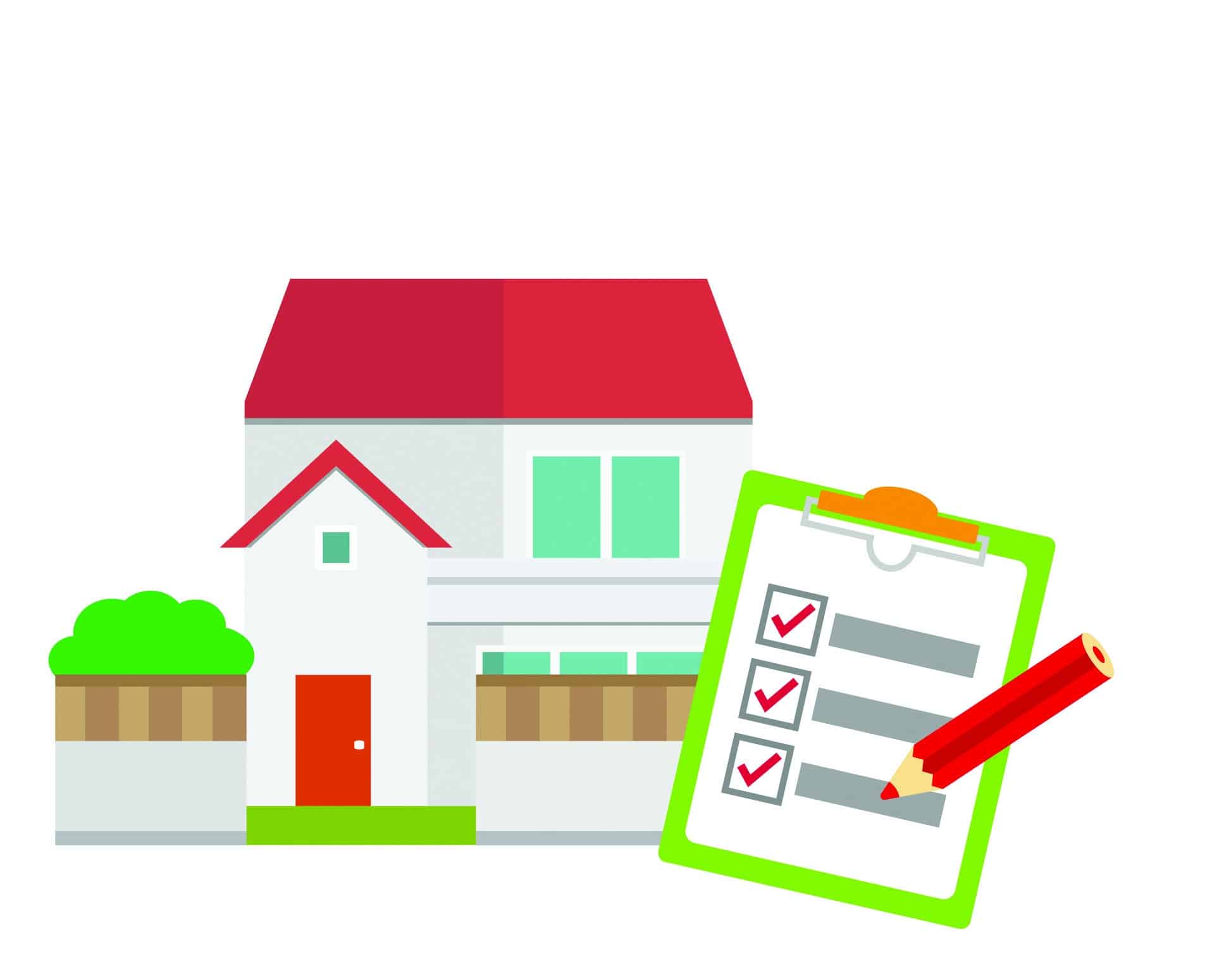 Preventive maintenance agreements are, by far, the best way to maintain the health and efficiency of your home's systems. Over the lifetime of your system, regular maintenance can make a huge difference in the long-term efficiency level and can contribute significantly to how long your system will last. Haldeman Mechanical offers our Customer Assurance Agreements with no up-front costs to provide your systems with the care they need. The benefits of a preventive maintenance agreement include:
Annual Service Appointments — We perform a full cleaning of your equipment, not simply an inspection. This ensures that your system is running at peak efficiency. It also allows us to identify any potential issues or small problems before they become big ones. By keeping your system well maintained, you can reduce the wear and tear that leads to breakdowns.
Parts and Labor Discounts — We offer a 10% discount on both labor and materials. This discount applies to any repairs that are performed at the time of the annual cleaning as well as any time and material for service calls on HVAC and plumbing throughout the year.
Maintaining Your Warranty — If you are purchasing new equipment, most manufacturers require that regular maintenance be performed in order to retain the factory warranty. Don't chance voiding your warranty by neglecting your equipment.
Energy Savings — Well-maintained HVAC equipment will provide you with better energy efficiency than unmaintained systems. This in turn results in lower energy bills and less strain on your system.
Increased Life Expectancy — As with any mechanical equipment, your HVAC system has an average life expectancy. Neglected equipment will fail sooner, forcing the cost of replacement. By choosing to maintain your equipment annually, you can maximize the life expectancy.