When it comes to plumbing upgrades, you want products that not only look good but add value to your home as well. With top of the line brands such as Moen, Delta, Gerber, Kohler, Maax and Waterfall, Haldeman Mechanical can help.
Here are just some of the services we offer.
Bathrooms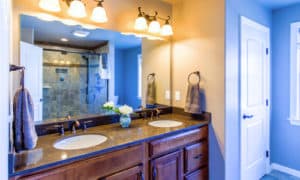 Renovating your bathroom can add substantial value to your home and gives you significant return on investment when you sell. Haldeman can upgrade your bathroom with high efficiency dual-flush toilets and low-flow shower heads. We also install new fixtures, sinks, showers and bathtubs in a wide variety of materials and finishes to suit every taste and every budget.
Kitchens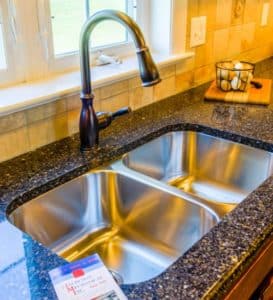 A kitchen update is also a great opportunity to add value to your home. A new faucet and sink can give the room a fresh new look. Consider a pull-out faucet for increased functionality. We also offer installation of new garbage disposals.
Water Heaters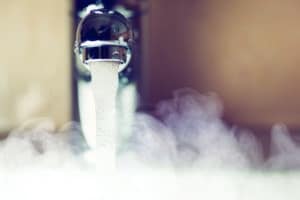 Energy efficient water heaters are another great investment for your home. High-efficiency models can save you up to 20% on your energy bills. If your unit is more than 10 years old, consider an upgrade.
Water Filtration & Softeners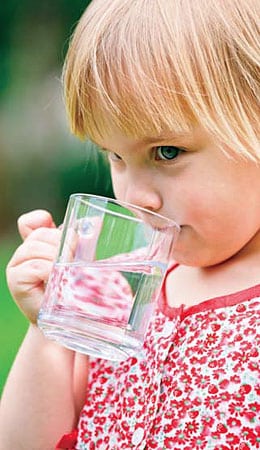 Water filtration systems create purer water for your family to drink and use in cooking, washing and bathing. They can service your entire house or just one area. Water softeners eliminate hard water by removing hardness minerals, leading to softer skin, cleaner laundry and extended appliance life. Haldeman offers free testing for issues related to hardness and impurities.