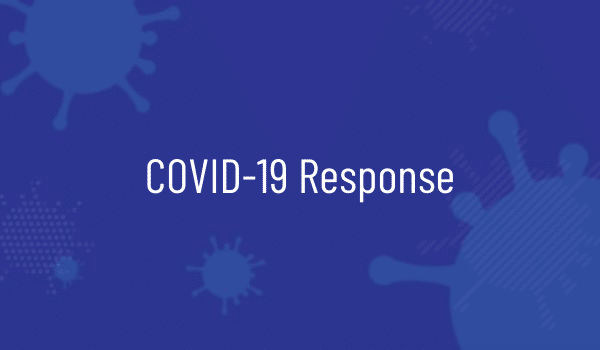 We've implemented precautions to protect both our customers and employees.
Our goal is to make sure that everyone remains safe while still providing the plumbing, heating & cooling, and water conditioning services that our customers have depended on since 1939.
As a result, all of our employees will be wearing masks, gloves and booties while they are working at your home. We are asking customers to wear masks as well when interacting with our Service Technicians. If you prefer a contactless service call, a Service Technician can contact you via phone before and after the service call to discuss any issues.
If you would prefer to pay in person at our office location, we have installed a mail slot for easy drop off.
Please call us at 717.665.6910 or email us to discuss any questions you may have regarding our procedures. Stay safe!