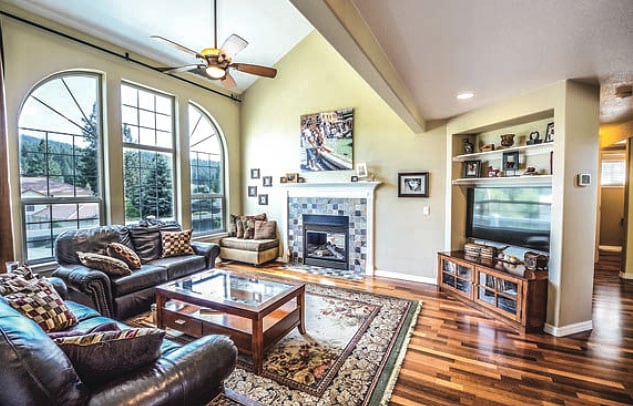 Summer is fast approaching and it's time to start thinking about high temperatures and your home's air conditioning system. Your HVAC system is a huge investment, one that can last for many years if properly maintained and efficiently run. Below are some common mistakes made by homeowners that would be smart to avoid.
FORGETTING TO CLEAN YOUR AC FILTERS
Dust can build up very quickly inside your AC unit. Clearing excess buildup from filters helps air flow, improves indoor air quality and can reduce your energy bill.
WAITING TO FIX YOUR SYSTEM
If you hear strange noises or your AC system is behaving strangely, don't wait to fix it. Small problems can explode into large ones in a relatively short amount of time.
TRYING TO FIX IT YOURSELF
Trying to fix a malfunctioning unit on your own can lead to bigger problems and possibly your warranty being voided. Call a professional and be sure the job gets done right the first time.
RUNNING YOUR AC NONSTOP
Ideally, your AC unit should kick on for a period of time then go off. If your system is running continuously, it could indicate a problem with your system or your thermostat.
IGNORING YOUR CEILING FANS
Ceiling fans help your AC unit work smarter by helping to improve airflow circulation throughout your home.
WAITING TOO LONG TO UPGRADE
Over time, your AC unit loses efficiency. At a certain point, it becomes more cost effective to replace than to repair. A profes- sional will be able to advise you when it's time.
SKIPPING ROUTINE MAINTENANCE
Keep your system running as efficiently as possible with regu- lar maintenance. Call Haldeman Mechanical today