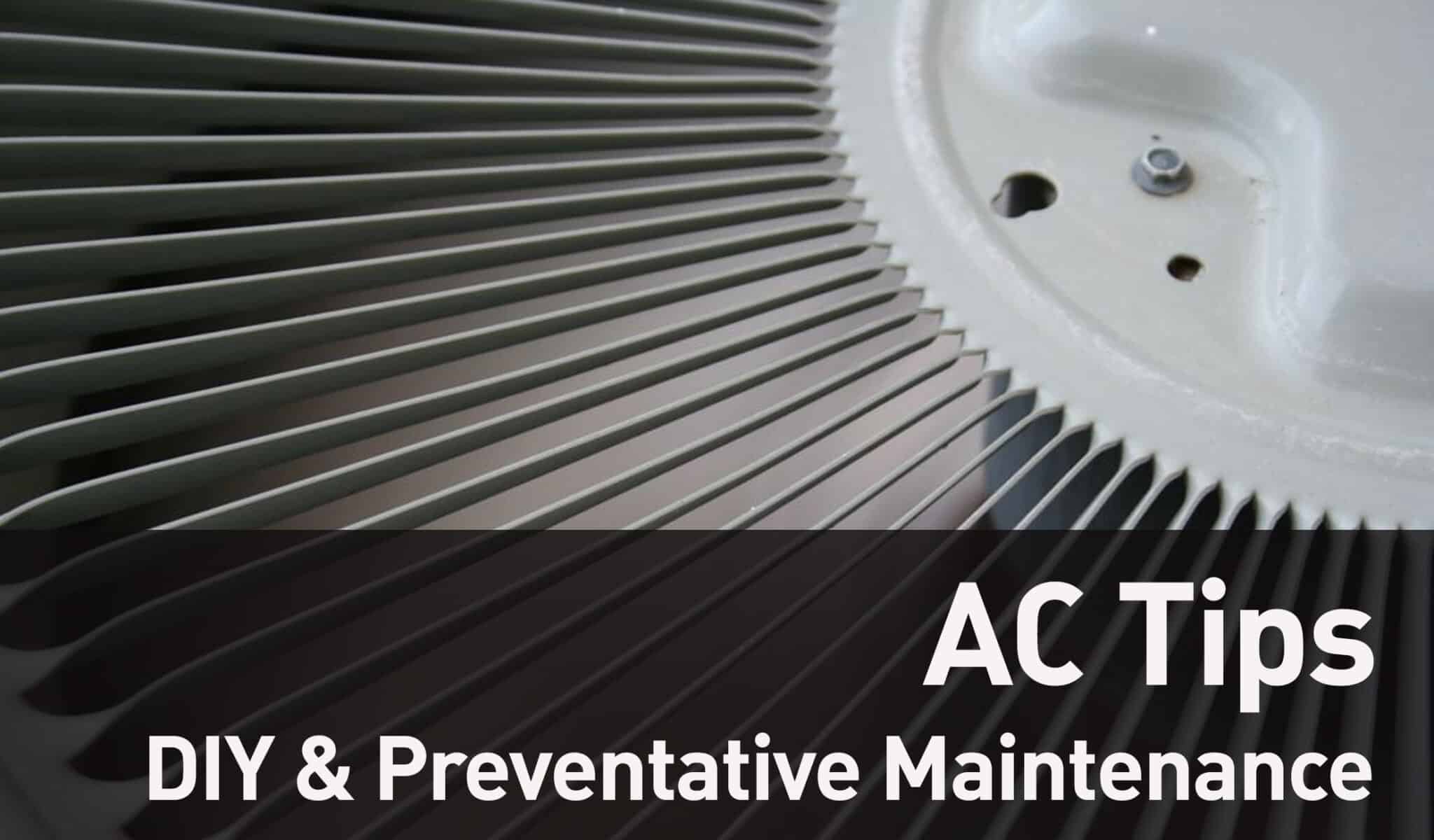 The middle of spring is a good time to call Haldeman Mechanical for us take a look at and perform some preventative maintenance on your air conditioning system. Wait times during the height of summer can be long, since everyone who didn't do their yearly maintenance is sweating and panicking. Summer is to HVAC repair as December is to retail stores!
Performing even basic maintenance on your unit can prevent most of the major causes of air conditioning failure. Plus, a maintenance check will be less expensive than having a broken unit repaired.
If you did your preventative maintenance but find that your AC still isn't working to your satisfaction, try some DIY tricks before calling for help:
Check your thermostat
Change your filters
Remove any dust and debris from in and around the unit.
AC units have a tendency to "freeze up" on especially hot days when they are running their hardest. Sometimes just turning off the AC for a few hours allows them to return to a functioning operational temperature.

We can help safeguard against a breakdown of your air conditioning this summer. Fill out our service or quote request form today or call us at (717) 665-6910. Our trained service technicians will come to home to conduct and full and complete inspection and cleaning of your system.
Another way to prevent a breakdown this summer is to sign up for a service plan. Our Customer Assurance Agreements come in three price levels to fit any budget. All of our service plans include priority emergency service and discounts on service calls and repairs in addition to regular maintenance. Service plans are a great way to keep all of your HVAC equipment running efficiently, not just your air conditioning.