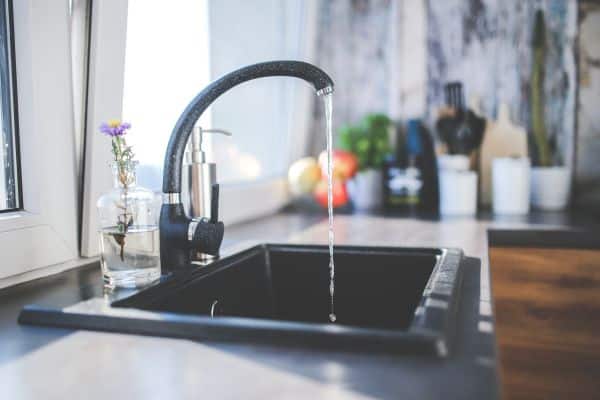 We all expect our home's water system to be clean and reliable. And when you turn on the faucet, you expect water to flow.
When the water from your well stops flowing, the pressure drops, or you have well water that tastes odd or is discolored, it is important to find someone who can help quickly and effectively.
Experienced Well Pump Service Professionals
At Haldeman Mechanical, we have been servicing well pumps in the Manheim, PA area for three generations.
With our 24-hour emergency service option, we can respond quickly to any situation.
Our team is prepared to diagnose and repair any problem with your water pump system, so your home has reliable water again. And when you sign up for a Customer Assurance Agreement service plan, we will provide all the preventative maintenance to your water system, so your home's water continues to flow and you can rest assured that it's safe.
Water System Repairs
Aside from a complete lack of water, there are several other common signs that point to a problem with your water system.
Call us right away if you notice any of the following:
Water pump is running constantly
Poor water pressure from the faucets
Excessive air coming from the faucets
Discolored or hard water
Stains or white spots appearing
These symptoms point to a greater problem with your water pump or system. If you see any of these symptoms, call us right away. We can diagnose your system's problem quickly and offer a solution on the spot.
We charge only for materials and time for the repair, and our team does not finish until you are completely satisfied.
Well and Water Systems Services
Service and repair of well pumps, pressure tanks, and water systems
Installation and repair of whole home and point-of-use water conditioning systems
24-hour emergency service
Discounted annual service contracts

Call us today to schedule your water system repair 717-665-6910
Water Pump Service Plans
The best way to maintain a reliable well water system is with preventative maintenance. We offer service plans at three price levels that will help keep your water system running with optimal performance. If you'd like to minimize the likelihood of a water system emergency, consider signing up for the Customer Assurance Agreement that best suits your needs.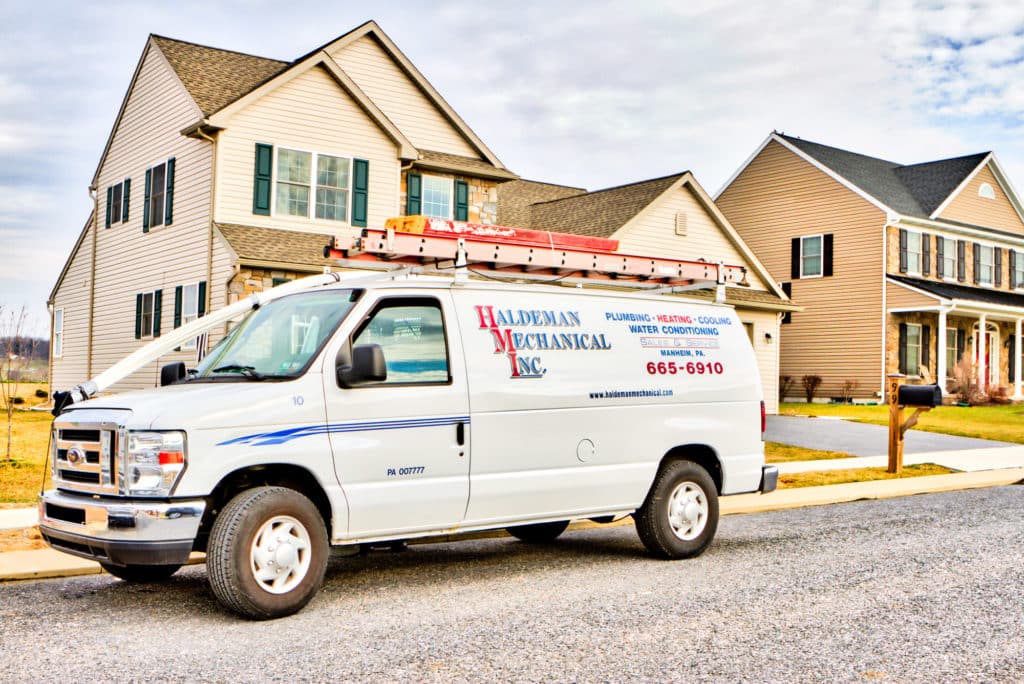 Service Area
Based in Manheim, we also serve homes in the surrounding communities, including Lititz, Lancaster, East Petersburg, Landisville, Mount Joy, Mountville, Elizabethtown, Mount Gretna, and Columbia.
Contact Us Today for Water Pump Repairs
To schedule a service call for your well or water system, use the form at the top of this page or call us at 717-665-6910.