John Dodson
Sales Manager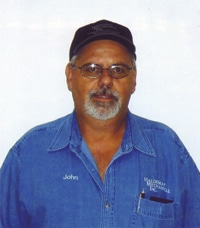 John has been a member of the Haldeman Mechanical family since September of 1996, where he is currently our sales manager. He and his wife Loretta have three children, Alicia, Brandi and John III, as well as three grandchildren, Cole, Tristin and Caden. He is a member of the First Church of God in Middletown. John is also a member of the Scaffoldlick Hunting Camp where he enjoys spending time. In his spare time, he enjoys going to the mountains, hunting, traveling and exploring new places and spending time with his grandchildren.
---
Steve Splain
Service Manager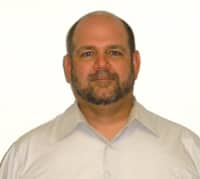 Steve has been working in the HVAC industry since 1987. He brings his extensive experience in the field to his position as Service Manager for Haldeman Mechanical. Steve's company merged with Haldeman Mechanical in 2008 and Steve continued on as an employee for several years. After a brief career as an educational consultant, Steve returned to the Haldeman Mechanical family in 2012. Steve lives in Ironville with his wife Tracy and their two children. Steve is the Scoutmaster for Boy Scouts of America Troop 281 and a member of the Ironville United Methodist Church. He also enjoys participating in Revolutionary War and French and Indian War reenactments.
---
Marlin Ruhl
Shop Manager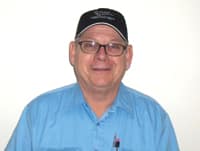 Marlin has been with Haldeman Mechanical since January of 2007. He is our shop manager and snow plow czar! Marlin is married to Betty and has one son, a grandson and a granddaughter. He attends St. Marks United Methodist church in Mount Joy and enjoys antique trucks, going to truck shows, and especially showing his restored 1963 Diamond T, a beautiful specimen of a truck, after his lengthy "frame up" restoration.
---
Ken Leed
Service Technician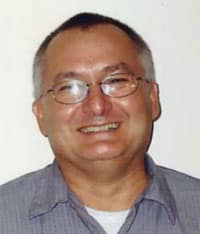 Ken has been with Haldeman Mechanical as a service technician since 1977. Ken was employed with the company when it was F.L. Haldeman and Sons, Inc. and stayed on when the company was purchased in 2001 and became Haldeman Mechanical. Ken is married to his wife Lynn. They have four children, two daughters and two sons. Ken lives in Elizabethtown and is active in his church, St. Peter's Catholic Church. He also coaches when needed for various girls' soccer recreation leagues throughout the area.
---
Barry Jackson
Service Technician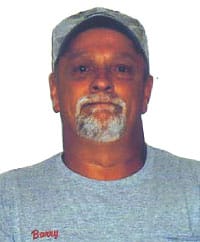 Barry has been a member of the Haldeman Mechanical family as a service technician since March of 2002. He and his wife Tina have one son, Barry Jr., and the family lives in Rheems. An active member of the National Rifle Association, Barry enjoys hunting, fishing and motorsports. He also enjoys spending time and hunting at his cabin in Perry County.
---
Alexander Ortega
Service Technician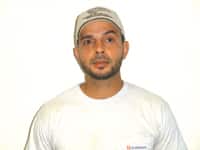 Alex joined the Haldeman Mechanical team in 2013 and lives in Lititz. He is a graduate of Lancaster County Career and Technology Center in their HVAC program. Alex scored "Advanced" on his Nocti Test and is EPA certified "Universal" through ESSCO. He is a member of the Lititz Rec Center and enjoys going to the beach, working on cars, playing chess and is also a big fan of live music.
---
Steve Magee
Service Technician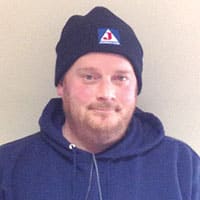 Haldeman Mechanical is also pleased to welcome Steve Magee! Steve lives in Mount Joy with his wife Tammy and their two daughters. Steve started working at a young age with his father, in the family business of heating, plumbing, and air conditioning. Steve is EPA Universal certified and enjoys riding his Harley Davidson motorcycle, listening to music, and spending time with his family.
---
Judy Kauffman
Administrative Assistant
Judy has been employed as an administrative assistant with Haldeman Mechanical part-time since 1991. You may have spoken to Judy when you called the office. She is married to her husband Don. They have three children, two sons and a daughter. Judy grew up in the Manheim area and still lives there today. She is an active member of the Chiques Church of the Brethren. So if you stop by our office at 1148 Old Line Road in Manheim, say hello to Judy!
Company History
The Haldeman family has been in the mechanical contracting and repair business for three generations.
Our History »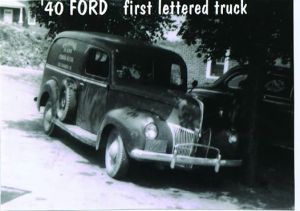 A picture of the first F.L. Haldeman & Sons lettered truck taken around 1946.