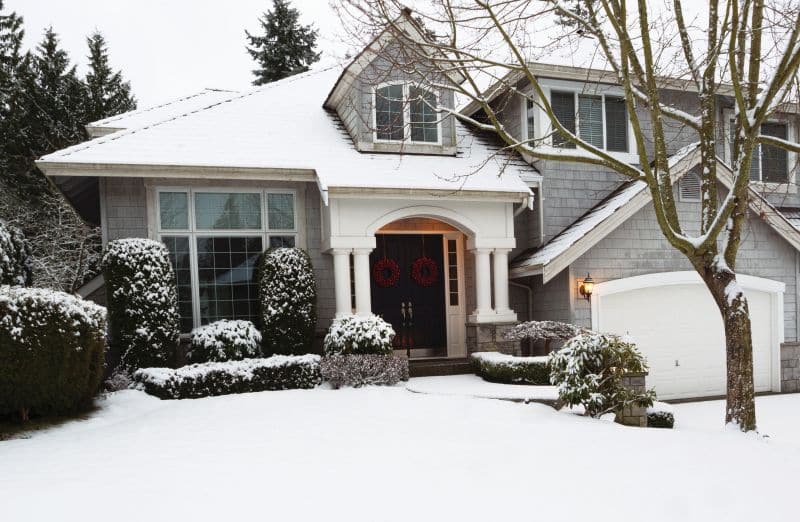 It's that time of year again!
Winter is just around the corner and now is a great time to have your heating system service performed to make sure you and your family stay warm all season long.
Regular furnace maintenance extends the life of your equipment by ensuring it is running at peak efficiency and can catch smaller problems before they become big problems, which saves you money in the long run.
In addition to regular maintenance, below are some suggestions for things you can do around your home to prepare for winter.

Heating & Cooling Tips (Oil, Gas, Heat Pumps)
– Clean and service your system, including filter changes, chimney checks and efficiency tests
– Adjust return vents for heating season (Open bottom register and close top register)
– Add air quality components, including whole house filters, humidifiers and ultraviolet lights
Plumbing Tips
– Remove hoses from frost-free lawn faucets in freezing weather
– Change water filter cartridges and ultraviolet bulbs
– Re-bed acid neutralizers and carbon filters
– Check salt level on water softener
Contact Us for Service
Call 717.665.6910 or contact us to schedule your winter maintenance!